Pepeha
Add your Pepeha here
Last line of the Pepeha has a Format/General Site/underline added to it.
Ngā Uri O Heretaunga
Titiro mai - Look here
Add as many videos as you wish here. See below for instructions or http://demo1.flightdec.com/video
To add a video.
Sign up to YouTube https://www.youtube.com/ and upload your video.
Locate the video you'd like to add to your page on YouTube, look below the video for a Share button.

Go to Embed button which is displayed directly below the Link URL.

Click the Embed button, you will see the HTML code for embedding the video.

Copy the code.
On this page
Click onto insert/edit video icon in the menu.
Paste your code using the embed tab or past the source URL in the general tab > source

OK
Highlight your video: Then go Formats > Responsive Styles > Video Responsive

SAVE PAGE
Formats > Responsive Styles > Video Responsive does work but you have to make sure you select your video so that your see a blue highlight over the entire image. You can do this by placing your cursor at the beginning of the paragraph below and dragging it up over the video until it turns blue.
TIPS
Alternative: text or video, if that URL is down.
Poster: When flash or HTML5 is not available. You get a image instead.
Dimensions:

You can control the dimensions of your video if you use i

nsert/edit video icon

. Select the video by just clicking on it until a blue line appears around it. If you alter this you won't be able to have the video responsive.
Make the video responsive so that it reduces and enlarges to fit any screen size
Add class="video-responsive" to make the video responsive to fit different size screens
a. Go to View/Source Code
b. Paste class="video-responsive" after the iframe code and between the src="https://www.youtube.com/ code.
c. SAVE PAGE
eg <iframe class="video-responsive" src="https://www.youtube.com/embed/cy_c6250I1E?rel=0" width="330" height="230" frameborder="0" allowfullscreen="allowfullscreen"></iframe>
Whakaahua - Photo Gallery
Easily add photos straight onto the page like the layouts below.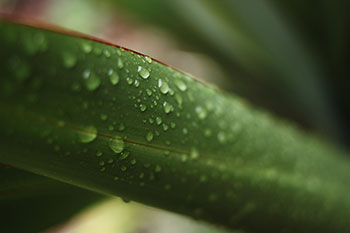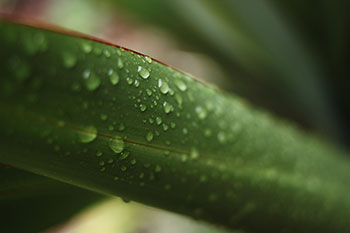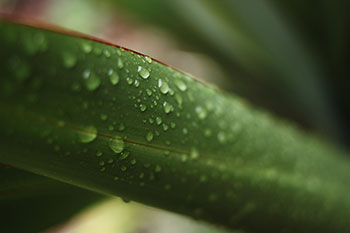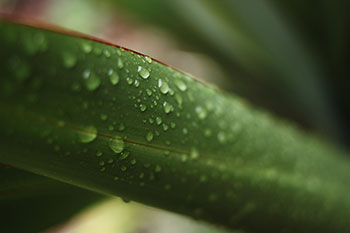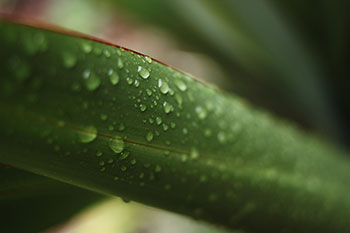 For large quantities of images up to 200, use the 'Gallery module' as seen below.
In the gallery module, captions will have to be part of the image's file name.
Upload photos 800x600px @72dpi
Click on a thumbnail to get a larger image and its caption.