Maanaki ki te Tangata
Ngā Uri O Heretaunga
Titiro mai - Look here
Mauri Tangata
Mana Ake
(statement, link to document)
Archive
(Links to info)
Whakaahua - Photo Gallery
Easily add photos straight onto the page like the layouts below.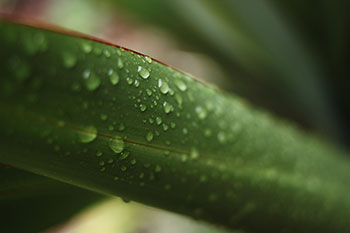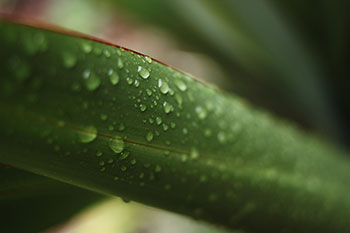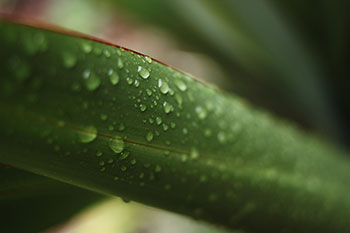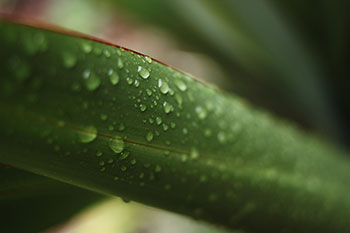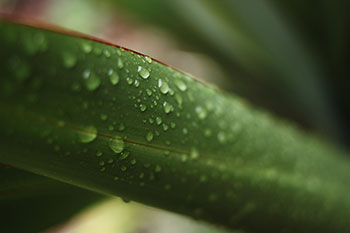 For large quantities of images up to 200, use the 'Gallery module' as seen below.
In the gallery module, captions will have to be part of the image's file name.
Upload photos 800x600px @72dpi
Click on a thumbnail to get a larger image and its caption.